Aroma diffusers
You can use the aroma diffusers to warm the atmosphere of your apartment or office. They are also ideal for therapeutic purposes.
PRODUCT
CANDY
LOTUS
SENSE
MAGIC
Princip
ultrasound
ultrasound
ultrasound
ultrasound
Obrázek

PROPERTIES
CANDY
LOTUS
SENSE
MAGIC
Control
button
button
button
button
Backlight
YES
YES
YES
YES
Number of different backlight colours
7
7
1
7
Diffuser operating modes
continuous mode
continuous mode
continuous / interval mode
continuous mode
Backlight operating modes
colour change, 1 colour selected, no colour
colour change, 1 colour selected, no colour
high brightness, low brightness, brightness adjustment, no lighting
colour change, 1 colour selected, no colour
Power settings
NO
NO
NO
YES, 2 levels
Automatic shut-off in case of lack of water
YES
YES
YES
YES
TECHNICAL DATA
CANDY
LOTUS
SENSE
MAGIC
Max. recommended room size
15 m2
(38 m3)
15 m2
(38 m3)
15 m2
(38 m3)
30 m2
(75 m3)
Noise
< 35 dB
< 35 dB
< 35 dB
< 35 dB
Power supply
DC 5 V, 5 W
DC 5 V, 5 W
DC 24 V, 12 W
DC 24 V, 12 W
The size of the water tank
100 ml
80 ml
100 ml
400 ml
Colour
bílá, růžová
white, light wood
white, light wood, dark wood
white, light wood, dark wood
Dimensions (W x H x D)
95 x 95 x 79 mm
100 x 100 x 88 mm
94 x 94 x 157 mm
212 x 168 x 100 mm
Weight (kg)
135 g
150 g
220 g
450 g
How to create a fragrant home?
1.
Electric aroma diffuser
An increasingly popular way is to scent your home or workplace with aroma diffusers. These simple devices need only clean water and a few drops of natural and fragrant essence to operate. After switching on the device, it uses ultrasound to convert the water into cold water vapour, which carries the essence to all corners of the room where it evaporates.
This method is absolutely safe,nothing is ignited or heated, and after consuming water, the appliance switches off automatically. You regulate the intensity of the scent yourself by the amount of added essence.
2.
Incense sticks and tea cup candles
A traditional way to scent a room that we all know. Sticks and candles can help us relax, but they are not too good for our health. Combustion releases carcinogenic substances, which we then inhale. Therefore, be careful with candles and sticks, we recommend that you do not use them too often. At the same time, it is necessary to pay attention to the flame, which can ignite something at home.
3.
Potpourri or dried herbs
Fragrant and beautiful to look at. Potpourri is just like thatmix of citrus peel, herbs and flowers combined in a bowl. You can buy a ready-made mixture, but it is definitely worth making your own combination exactly according to your taste. If you don't want to prepare it,its purpose is sure to be fulfilled even with a fragrant bouquet of fresh dried herbs.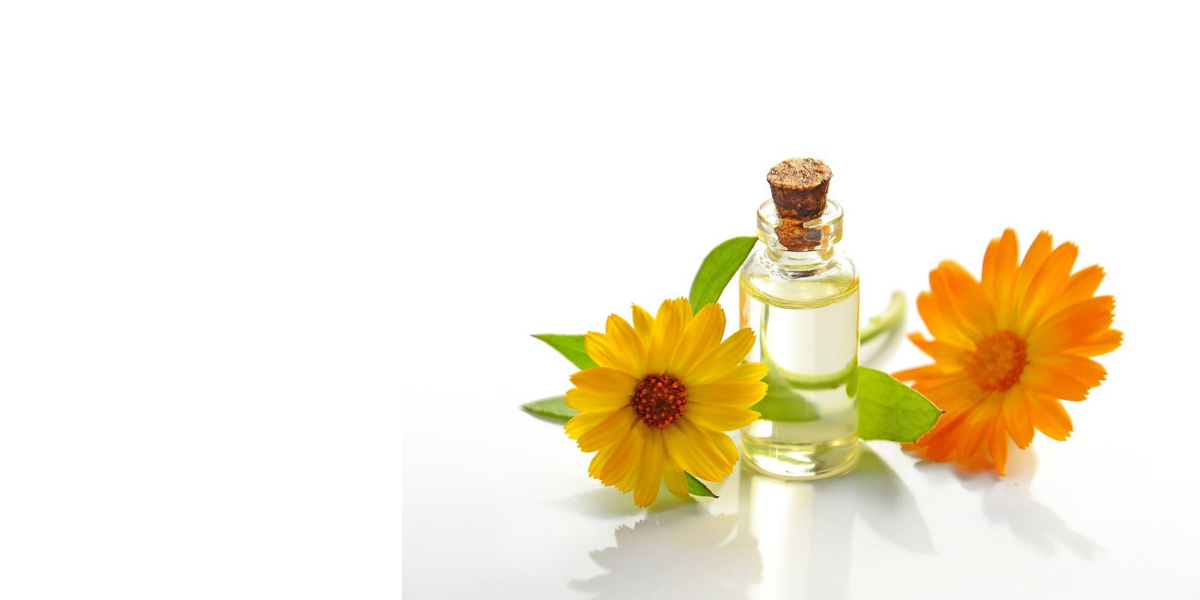 What is aromatherapy?
The history of aromatherapy dates back to the beginning of our civilization in ancient Egypt. Even then, our ancestors used the healing effects of the essential oils in herbs. Gradually, aromatherapy has become a kind of alternative medicineutilizing the effect of essential oils to support the treatment of various health problems with the nervous system, gastrointestinal tract. immunity or to relieve pain.