Why choose Airbi products?
Airbi products offer a solution for how toget surrounded with healthy air every day, every minute. We develop them so that they are affordable for everyone and create an oasis of healthy air wherever and whenever you need it. So they are suitable for offices and households, just wherever you spend a lot of time and want to breathe healthily. Because every breath counts.
Superior quality at a very reasonable price
Very fast warranty and post warranty service
3 years extended warranty
We know almost everything about healthy air and we are happy to share
If we know that our product will not help, we will tell you
We don't have to be ashamed of the design of our products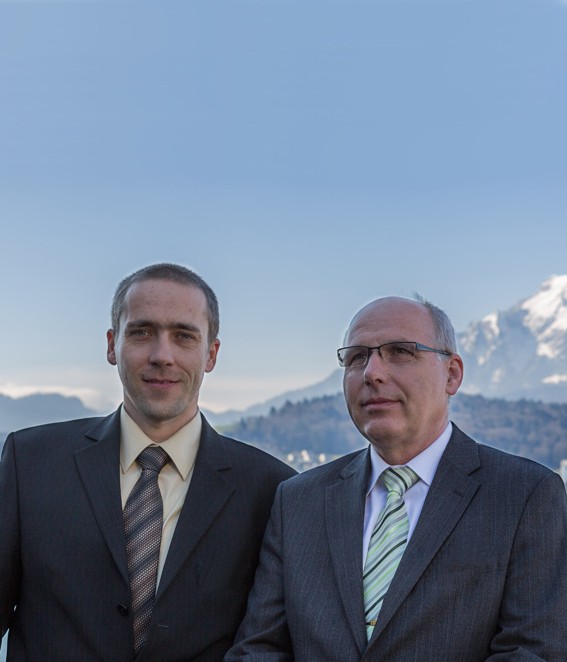 The story of Michal and Pavel
In 2010, my father Pavel and I began to devote ourselves fully to the devices treating the indoor climate. The reason was simple - my father had been battling a pollen allergy for several years at the time, which greatly limited him, especially in the spring. On the other hand, I had two young children at home who were very often sick with respiratory tract. We tried to solve our problems with the available devices on the market, but we were not at all satisfied with the market offer.
We have therefore decided to offer people purifiers, humidifiers and similar middle class devices, which would be affordable, design-attractive and will solve their air problems in the long run.
Michal Piják,
Founder and Sales Director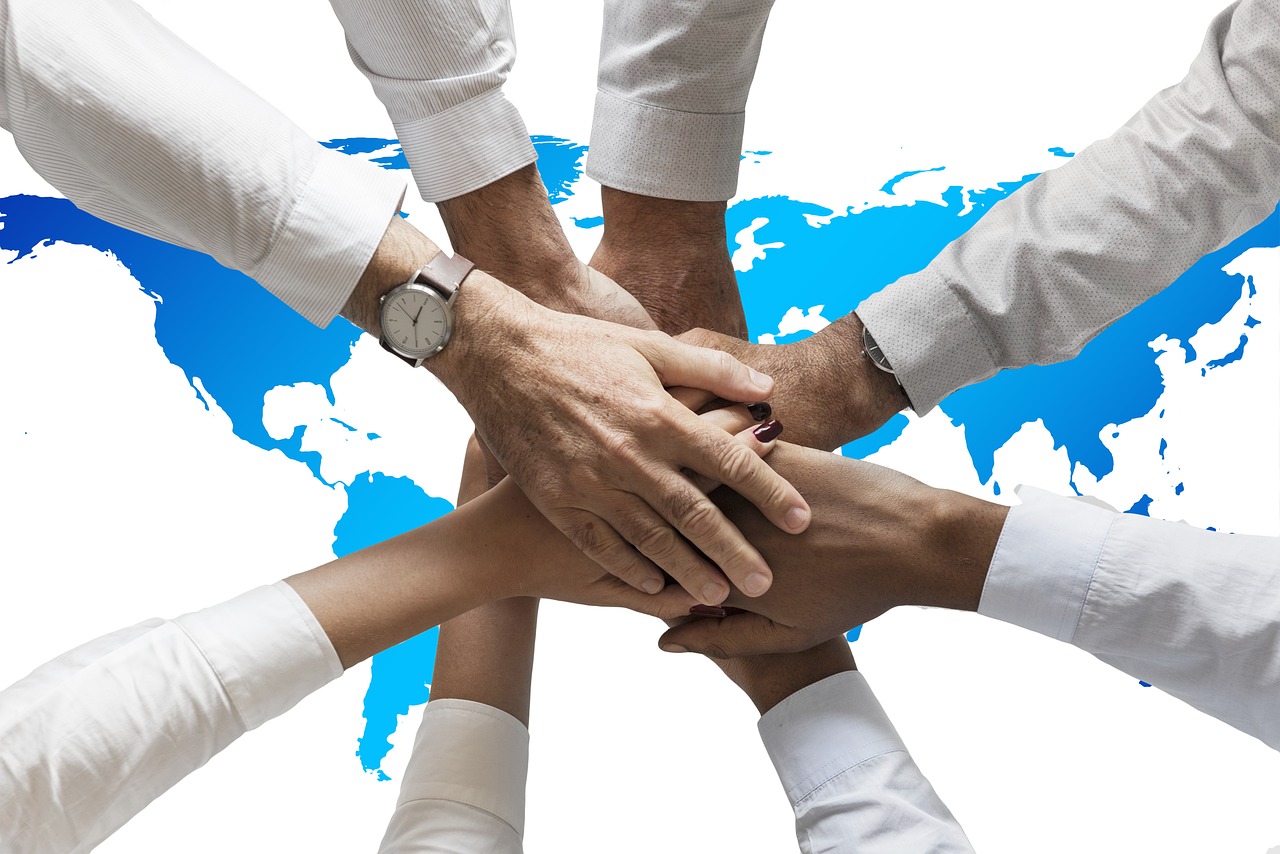 You can rely on us
The most important value for us is the mutual trust that will arise between us and the customer. Their confidence in us that we can provide them with the best professional help and advice, our trust in them, that they as a satisfied customer will contact us again or recommend our services.
Unfortunately, the trend today is to sell anything, especially to make a quick profit. We have embarked on a path of long-term customer care, and we have verified that investing in our own service centre, bricks-and-mortar shop and honest customer support will pay off.
We have more and more satisfied customers, not only in the Czech Republic, but also in other European markets - in Germany, Poland, Hungary, Slovakia, Romania and the Netherlands.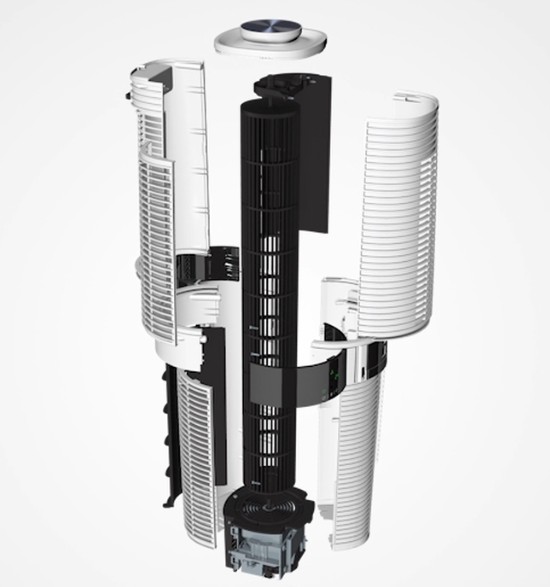 We develop our own devices
Because we have been selling air conditioners for many years (and we continue to use them), we have gained a lot of knowledge on how such devices should work properly. How they should be designed and what their pitfalls are.
Based on this experience, we decided to develop our own devices. Only in this way are we able to produce functional, long-lasting helpers that are affordable for anyone who has an air quality problem.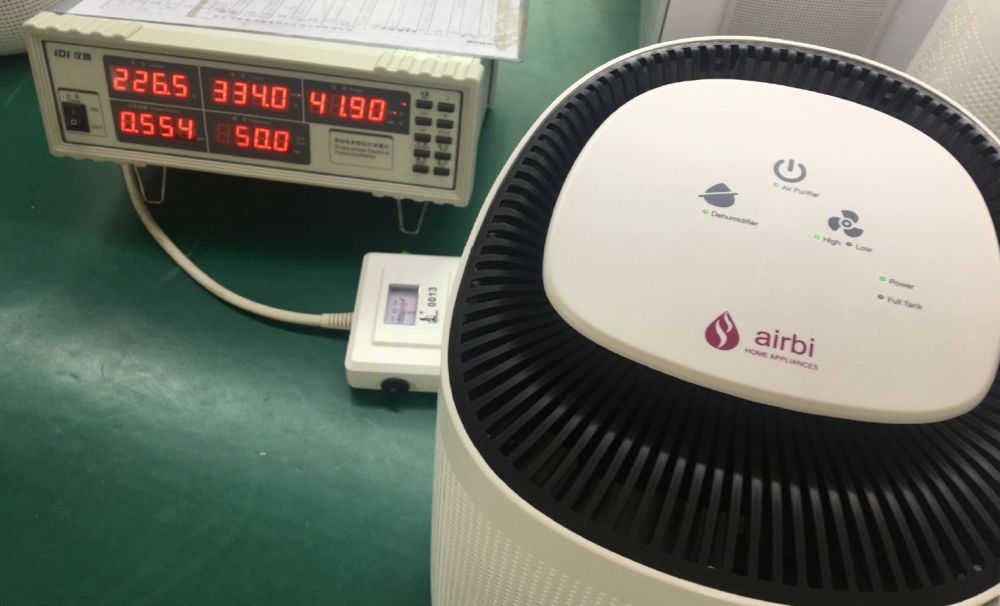 Our own service centre
We know our devices to the last screw, so we understand them very well and know their quality. However, we do not sell perpetuum mobile, so we cannot guarantee that your device will never fail.
But what we can promise is that we will do our best to put it back together in our service centre. Our trained technicians are also involved in the development of the device, so the fault is diagnosed and rectified more quickly than you say "Airbi has the fastest service". :-)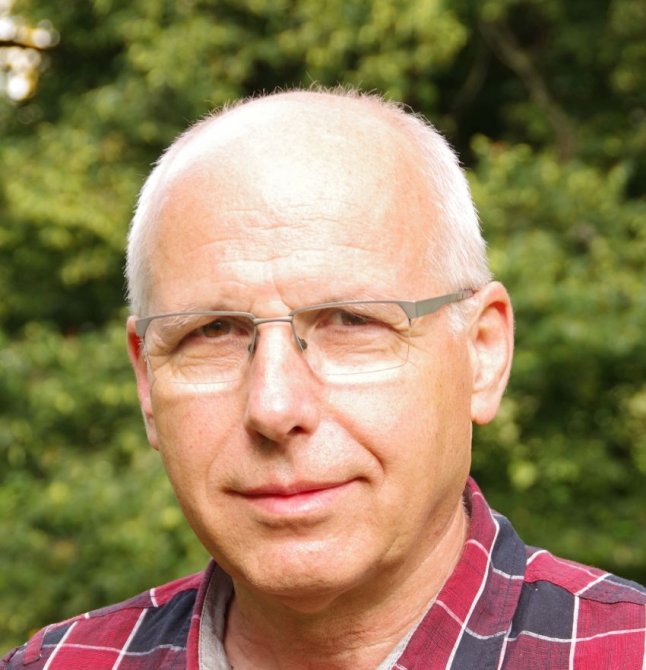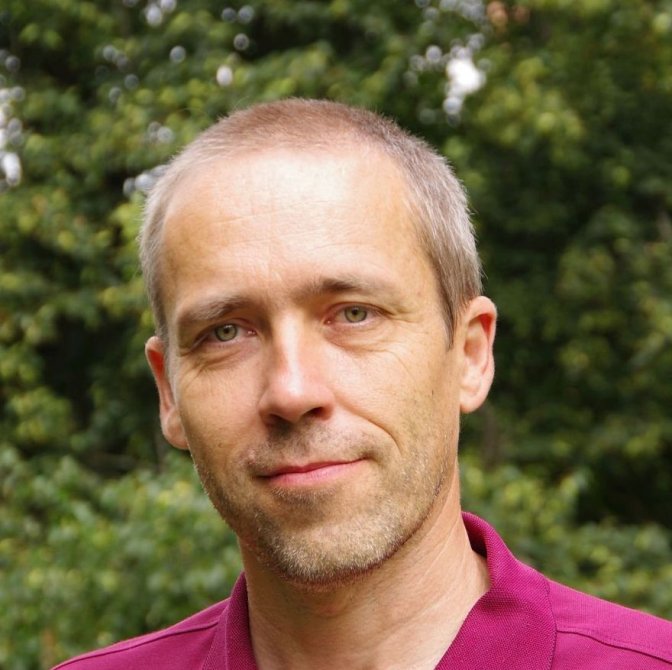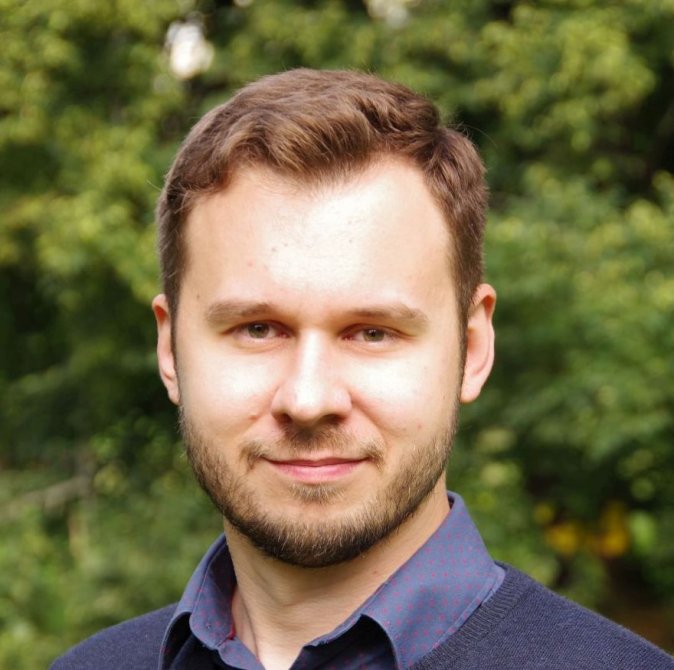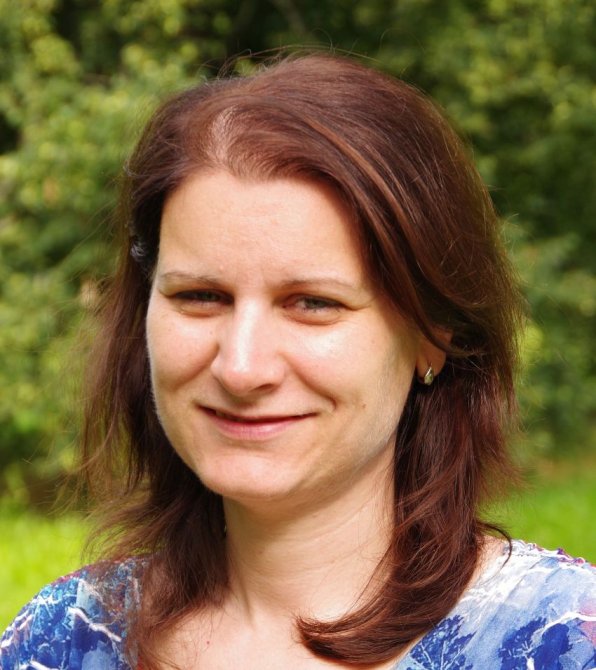 Dagmar
Accounting and Controlling