Massagers
Do you suffer with back, muscle or joint pain? Then try the Airbi massagers. Get rid of stress and enhance your blood circulation.
How to relieve back, joint and muscle pain?
Massage is a great way to get rid of pain and induce a pleasant state of relaxation of body and mind. It will help you from hardened and stiff muscles and joints, the flexibility of which can be restored by experienced masseur's hands. However, the problem is that quality massage therapists have their diaries full for weeks ahead so you can't have a massage when you need it.
You can massage your muscles yourself in the comfort of your home with the help ofhand-held massager. While you won't have the pleasure of being pampered by the massage therapist, it's still a great help for immediate relief from pain and tension You can usually choose from several attachments and levels of intensity, and if your device has a rechargeable battery, such as Airbi FIT, you can use it really anywhere and anytime.
The back problems and muscle pain of vast majority of us is caused by our lifestyle If we sit at a computer for 8 hours at work and sit on the couch at home watching TV for the rest of the day, it clearly affects our body. Try to include a regular walk, run or other physical activity in the daily routine. Be sure to stretch carefully, so that exercise does not do more harm than good to your body.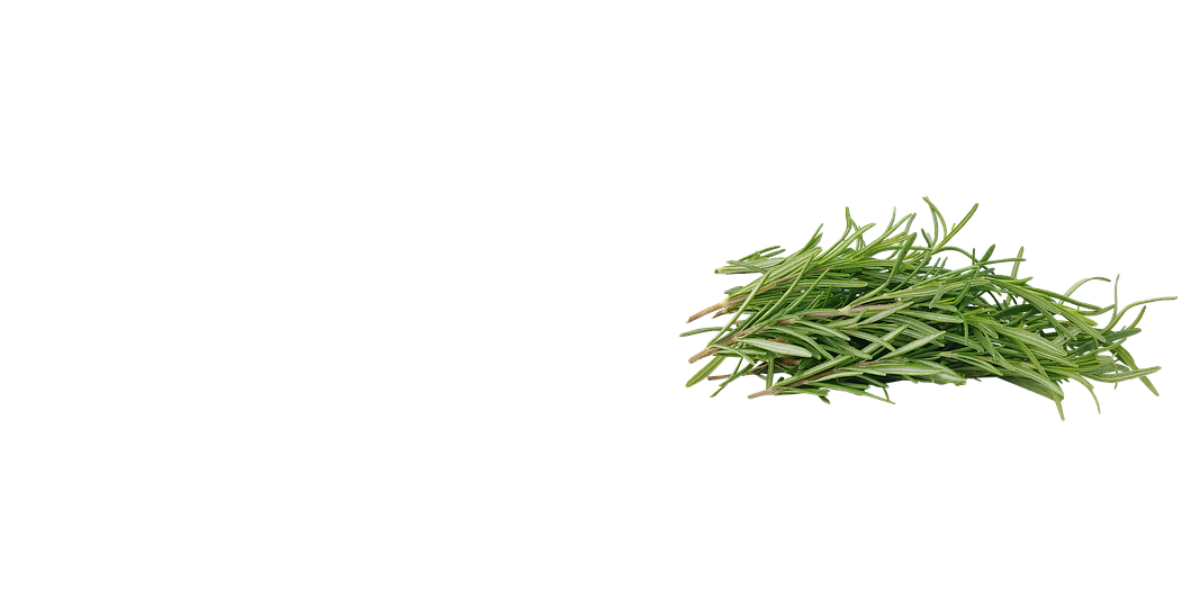 Do you have a back pain? Try the power of nature
There are a number of chemistry-based medications for back  back & musculoskeletal pain. But there are also natural helpers who also work very well against pain and stiffness. Ginger compresses are great for your back pain, Bath with rosemary or spruce essence can also help. The strained and sore muscles will surely be repaired with essential oil of St. John's Wort.