Fragrant home
Did it happen to you that you smelled a familiar scent and immediately remembered a long-forgotten memory? The human sense of smell has amazing abilities - as the only of the senses it is directly connected with memory and feelings. Therefore, with the help of scents, we can influence our mood and mental state.

Safety first
Each of us has a proven way to create a home's well-being. Common popular methods to scent your home, such  scented candles and sticks need fire. And unattended fire can do a lot of trouble, so we have to keep an eye on it and be alert. That's why there are better ways that work without a flame and you can completely relax or even dive into the realm of dreams. For this purpose, silent electric aroma diffusers, are ideal because they only need water and a few drops of fragrant essence. And when the tank is emptied, they automatically shut off.
Ultrasonic evaporation
Ultrasonic aroma diffusers need a minimum of electrical energy and have enough power to scent the whole room. Plus, they are extremely quiet and completely safe.
Easy operation
Electric diffusers can be operated by anyone. Just pour tap water into the tank and add a few drops of your favourite natural scent. When the tank is emptied, the device switches itself off thanks to the safety fuse.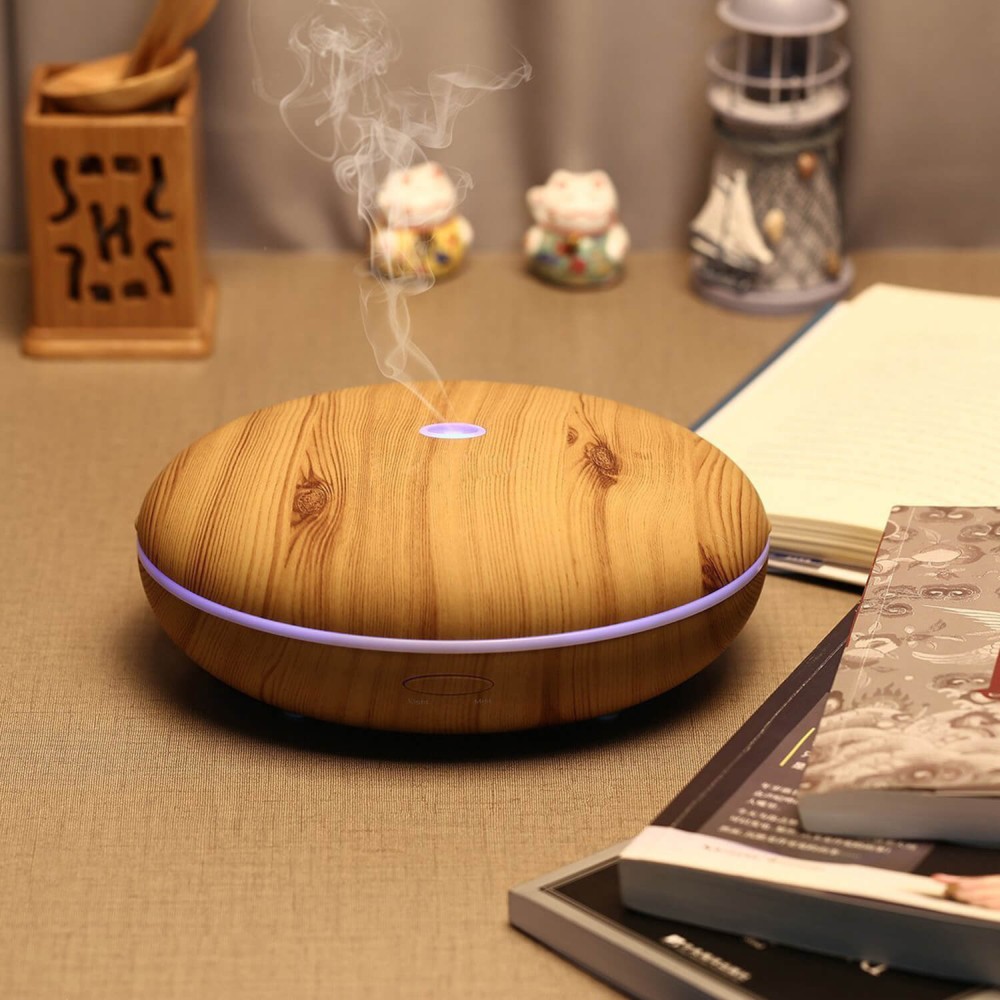 Long life and something more
On one refill, the electric aroma diffusers can last for up to 10 hours. The pleasant atmosphere is also helped by the optional colour backlight or interval mode, where the device makes sure that the room is not oversaturated with scents.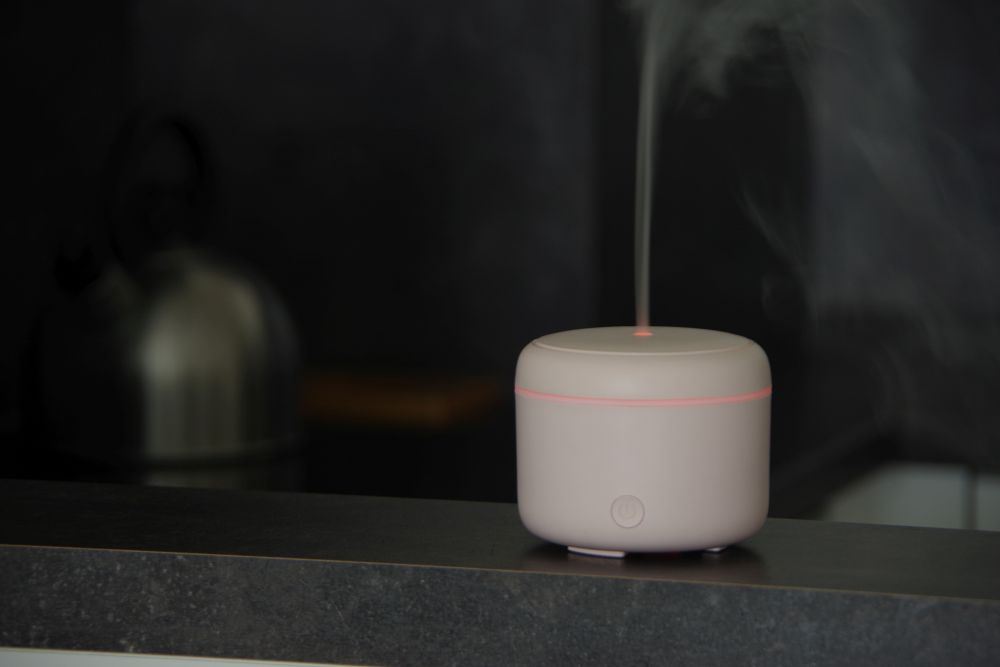 You may also be bothered by